Siemens (ETR:SIE) Downgrade of Rating
Barclays Capital downgraded Siemens (ETR:SIE)'s stock to "Underweight" rating. The ratings change was sent to clients and investors in analysts report today. The broker after the upgrade has EUR 85.00 price target on company.
This rating downgrade is noticed by equity trades, as ETR:SIE is at the moment trading -1.14% lower at EUR 79.03 as of 04:43 Frankfurt time. Siemens's stock is down -13.59% over the past 200 days. It has underperformed the S&P500 Index, which has decreased -3.31% over the same time.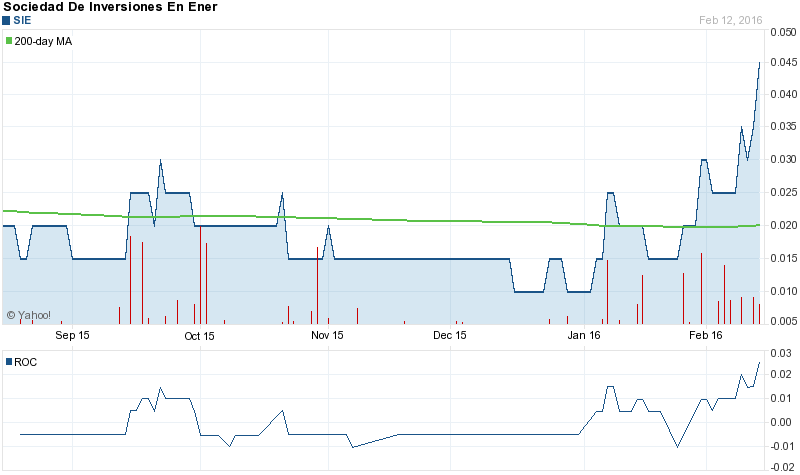 Siemens (ETR:SIE) Profile
Siemens AG (Siemens) is a global technology powerhouse. The Company is active in more than 200 countries, focusing on the areas of electrification, automation and digitalization. It produces energy-efficient, resource-saving technologies.
Siemens (ETR:SIE) traded down -1.14% on 2 October, hitting EUR 79.03. A total of 2.71 million shares of the company's stock traded hands. This is down from average of 3.16M shares. Siemens has a 52 week low of EUR 77.76 and a 52 week high of EUR 106.31. The company has a market cap of 68.81B EUR and a P/E ratio of 11.55.
Related Articles