METRO (ETR:MEO) Rating Reiterated
Professional analysts at Baader Wertpapierhandelsbank have EUR 30.00 target price on METRO (ETR:MEO). Baader Wertpapierhandelsbank's target price would indicate a potential upside of 23.05% from the company's last stock price. The rating was revealed in analysts report on Friday, 2 October.
ETR:MEO is now trading -1.34% lower at EUR 24.36 as of 04:40 Frankfurt time. METRO's stock is up 0.1% over the last 200 days. It has outperformed the S&P 500 Index, which has dropped -3.31% over the same time period.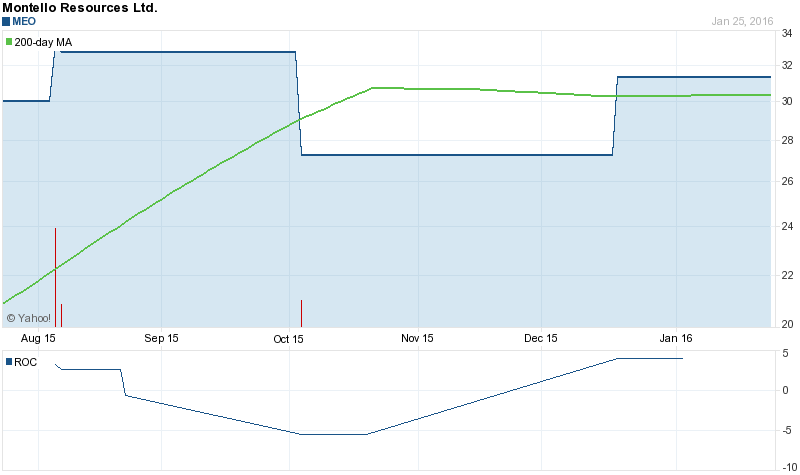 METRO (ETR:MEO) Profile
Metro AG is a Germany-based holding company and international retailing company. It operates numerous outlets in various countries in Europe, Africa and Asia. The Company operates a portfolio of sales brands, which offers a range of services for private and commercial customers.
METRO (ETR:MEO) traded down -1.34% on 2 October, hitting EUR 24.36. A total of 896,144 shares of the company's stock traded hands. This is down from average of 1.01M shares. METRO has a 52 week low of EUR 22.13 and a 52 week high of EUR 34.78. The company has a market cap of 7.61 billion EUR and a P/E ratio of 165.47.
Related Articles