Siemens (ETR:SIE) Upgrade of Rating
Siemens (ETR:SIE)'s old rating is no longer valid. DZ-Bank AG boosted Siemens (ETR:SIE)'s rating to Buy.
Despite the firm's rating upgrade ETR:SIE is currently trading -1.14% lower at EUR 79.03 as of 04:47 Frankfurt time. Siemens shares have declined -13.59% in the past 200 days, while the S&P 500 has dropped -3.31% during the same time period.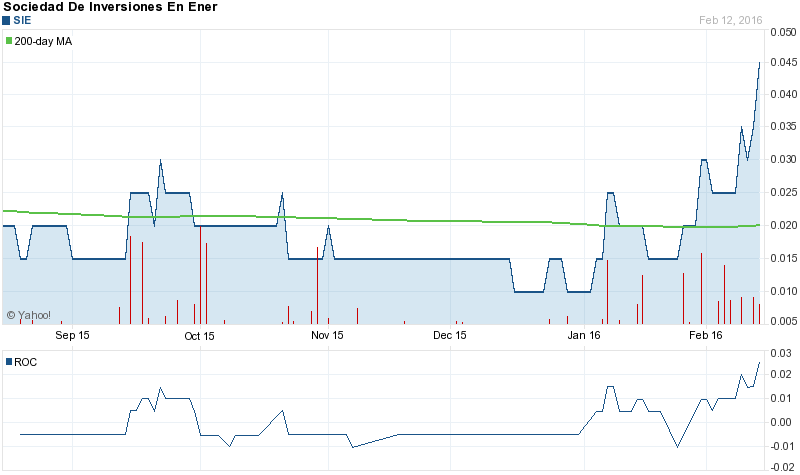 Siemens (ETR:SIE) Profile
Siemens AG (Siemens) is a global technology powerhouse. The Company is active in more than 200 countries, focusing on the areas of electrification, automation and digitalization. It produces energy-efficient, resource-saving technologies.
Siemens (ETR:SIE) traded down -1.14% on 2 October, hitting EUR 79.03. A total of 2.71M shares of the company's stock traded hands. This is down from average of 3.16 million shares. Siemens has a 52 week low of EUR 77.76 and a 52 week high of EUR 106.31. The company has a market cap of 68.81B EUR and a P/E ratio of 11.55.
Related Articles