FUCHS PETROLUB (ETR:FPE) Rating Reconfirmed
Kepler Cheuvreux currently has a EUR 43.00 target on the 5.13 billion EUR market cap company or 8.34% upside potential. In an analyst report revealed to investors on Friday, 2 October, FUCHS PETROLUB (ETR:FPE) stock had its Hold Rating kept by investment analysts at Kepler Cheuvreux.
ETR:FPE is at the moment trading 1.43% higher at EUR 34.88 as of 04:37 Frankfurt time. FUCHS PETROLUB's stock is up 10.83% over the last 200 days. It has outperformed the S&P500, which has decreased -3.31% over the same time.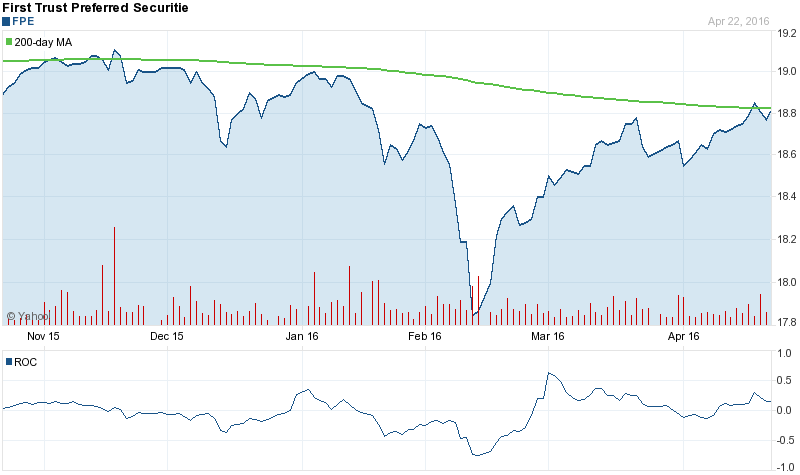 FUCHS PETROLUB (ETR:FPE) Profile
Fuchs Petrolub SE is a Germany-based company engaged in the development, production and supply of lubricants and related products for industry. Its portfolio of products includes lubricants for a range of applications, including engine and gear oils for vehicles and motorcycles; mould release agents for concrete and cement casting; metalworking fluids, which are used for cooling, lubricating and flushing in machine operations; metal forming lubricants, including prelube oils and process-compatible deep drawing oils, which are tailor-made for a range of metal forming processes; corrosion preventives, designed to protect bare metal surfaces of machinery and components; quenching oils, used in the heat treatment of metal; diverse greases for automobiles and heavy industry; industrial lubricants, and rapidly biodegradable lubricants. In May 2014, it acquired the lubricants business of LUBRITENE and LUBRASA.
FUCHS PETROLUB (ETR:FPE) traded up 1.43% on 2 October, hitting EUR 34.88. A total of 52,762 shares of the company's stock traded hands. This is up from average of 28,217 shares. FUCHS PETROLUB has a 52 week low of EUR 24.70 and a 52 week high of EUR 39.33. The company has a market cap of 5.13 billion EUR and a P/E ratio of 20.86.
Related Articles