LEG Immobilien (ETR:LEG) Rating Reiterated
In a research report issued to investors and clients on Friday, 2 October, LEG Immobilien (ETR:LEG) stock Hold was reiterated at Norddeutsche Landesbank. They currently have a EUR 79.00 target on the stock. Norddeutsche Landesbank's target indicates a potential upside of 10.66% from the company's last close price.
ETR:LEG is right now trading -3.27% lower at EUR 71.40 as of 04:52 Frankfurt time. LEG Immobilien's stock is up 14.31% in the last 200 days. It has outperformed the S&P500, which has dropped -3.31% in the same time period.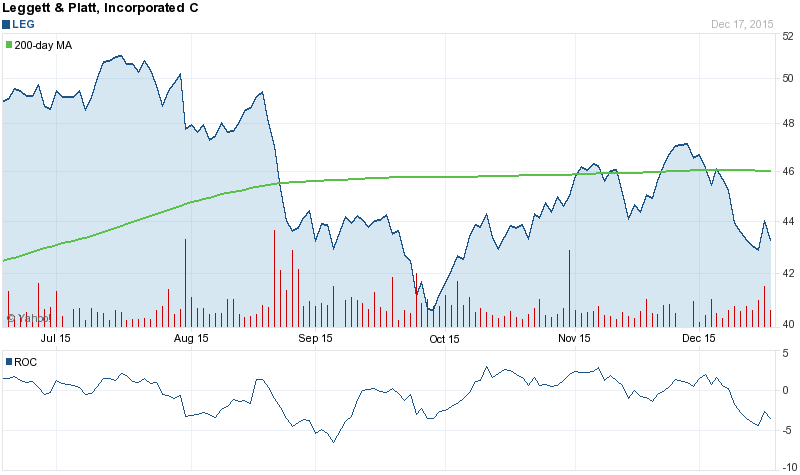 LEG Immobilien (ETR:LEG) Profile
LEG Immobilien AG is a Germany-based residential real estate company as well as the holding company of the LEG Group. The Group's portfolio primarily comprises real estate properties located in the North Rhine Westphalia region in Germany. The portfolio is devised into three regions: the Rhineland, the Ruhr and the Westphalia region.
LEG Immobilien (ETR:LEG) traded down -3.27% on 2 October, hitting EUR 71.4. A total of 580,451 shares of the company's stock traded hands. This is up from average of 275,621 shares. LEG Immobilien has a 52 week low of EUR 50.68 and a 52 week high of EUR 79.76. The company has a market cap of 4.18B EUR and a P/E ratio of 41.88.
Related Articles