Axel Springer (ETR:SPR) Rating Kept
The broker have set target price per share of EUR 54.00 on Axel Springer (ETR:SPR) shares. This is 12.10% from the last close price. In analysts note published on Friday, 2 October, Kepler Cheuvreux kept their "Hold" rating on shares of SPR.
ETR:SPR is currently trading -3.85% lower at EUR 48.00 as of 04:44 Frankfurt time. Axel Springer's stock is down -1.01% over the last 200 days. It has outperformed the S&P500, which has dropped -3.31% over the same time.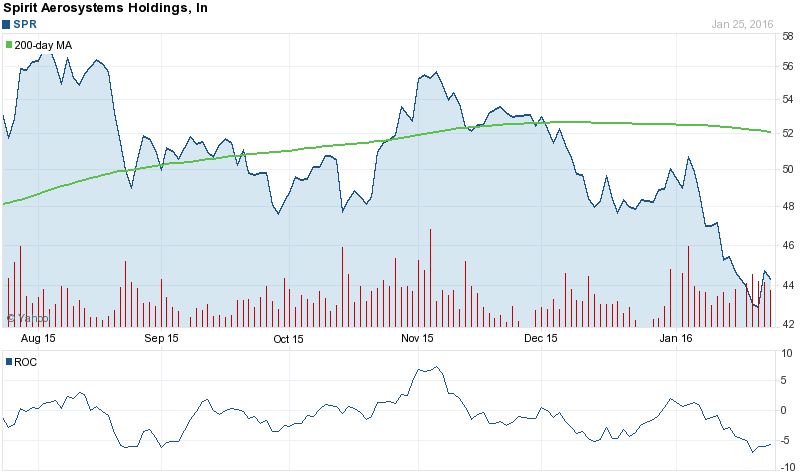 Axel Springer (ETR:SPR) Profile
Axel Springer SE is a Germany-based media holding company that is engaged in publishing newspapers and magazines, as well as the operation of digital sales channels. The Company's business activities are divided into five business segments: Newspaper National; Magazines National; Print International; Digital Media, and Services/Holding. The Newspapers National segment includes German newspapers and advertising supplements.
Axel Springer (ETR:SPR) traded down -3.85% on 2 October, hitting EUR 48. A total of 396,337 shares of the company's stock traded hands. This is up from average of 158,299 shares. Axel Springer has a 52 week low of EUR 40.48 and a 52 week high of EUR 59.28. The company has a market cap of 4.77 billion EUR and a P/E ratio of 35.53.
Related Articles